New Lynn Motors & Tyre Services Ltd has been in business for over 20 years and we have built relationships with all of the top tyre and wheel manufacturers, to be able to stock one of New Zealand's largest ranges of tyres from various manufacturers. Not only tyres, but our services extend out to providing your Warrant of Fitness as well as general Mechanical Services. We take pride in offering the lowest prices, the most choices and the best customer service in the industry.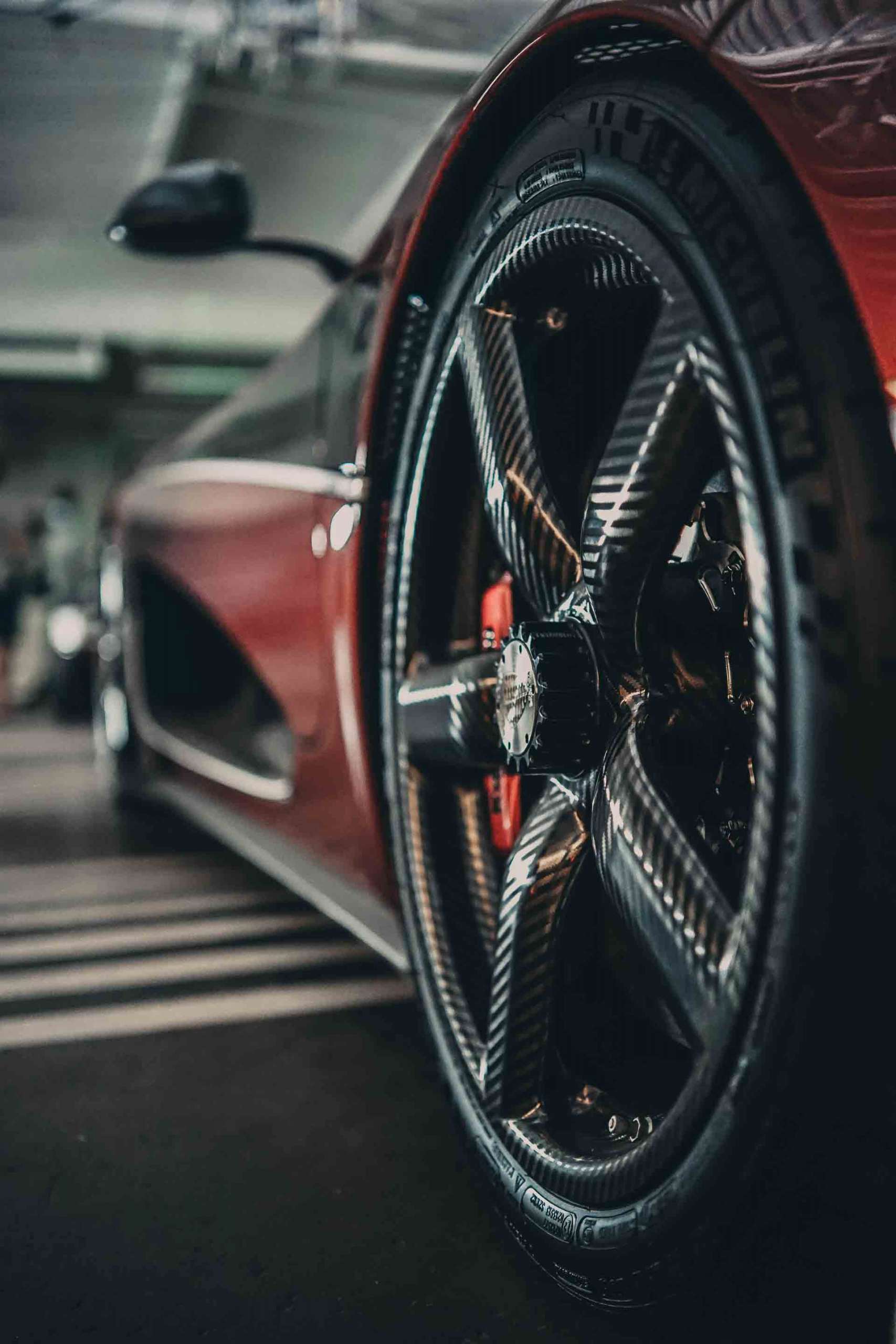 02
What WE DO
Tyre Sales & Service, Mechanical Repairs, WOF
The Best in the West. Awesome service. Guys are very helpful. My go too back when I use to stay in New Lynn when I needed Tyres or a Puncture Repair. I popped in yesterday in hopes they will be okay with me to check out a nail in my tyre and they are still Awesome! Thank you awesome services.
Extremely impressed with the professionalism & timely matter in which the employees handled replacing my two front tyres. They made what could have been a terrible day the exact opposite. Thank you for the excellent customer service from start to finish. We'll definitely be returning!
New to New Lynn. Didn't know which mechanic was good. After having my 1st WOF done my These guys. Had my experience with local mechanics. They have done the very good job. Very nice professional. I like to have my car service by same mechanics. I will highly recommend them.
Excellent work done by the team today. fixed my car tire at a very short notice, almost at the very last hour of the day. Within 20 minutes they fixed the puncture and I was back on the road. Thank you. I really appreciate your quick and quality service. Highly recommend these guys !!
Order a Callback to Get a Free Professional Consultation